Welcome To Felix Dafiaghor Global Network
Where Dreams Become Reality …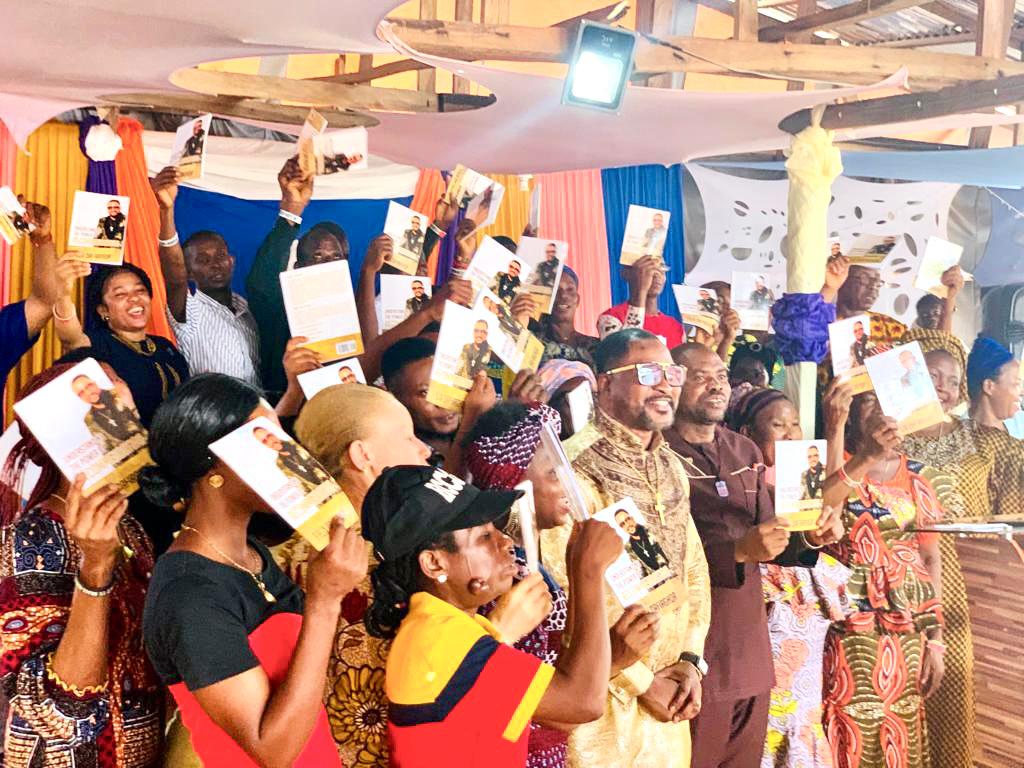 Felix Dafiaghor Global Network
Our vision is to connect people from all walks of life to achieve a common goal
Our aim is to bring people together to establish a quality network that will provide opportunity and access to make their dream a reality..
Join
The Movement
Over the last decade, Felix Dafiaghor Global Network (FDGN) has been engaged in several outreaches and high-impact activities that have improved the lives of many across Africa. These include trips to the School of Special Needs Children, scholarship schemes, vocational trainings, mentorship, leadership training, support and accountability structures and several other initiaitves in the works. 
You can join the movement today by partnering with us to reach more and change more lives.
Become a Partner
Make a Difference Today!
Your generous gifts and donations help Felix Dafiaghor Global Network (FDGN) make the mission of "making dreams a reality" possible. Kindly consider making a donation today by clicking the donate button below.
You may also visit our About Us page to learn more about our activities around the world.
Remain Blessed!
U.S PRESIDENTS LIFETIME ACHIEVEMENT AWARD, for the lifelong commitment to building a stronger nation through volunteer service.
—-President Joseph R. Biden, Jr.
May 19th, 2023.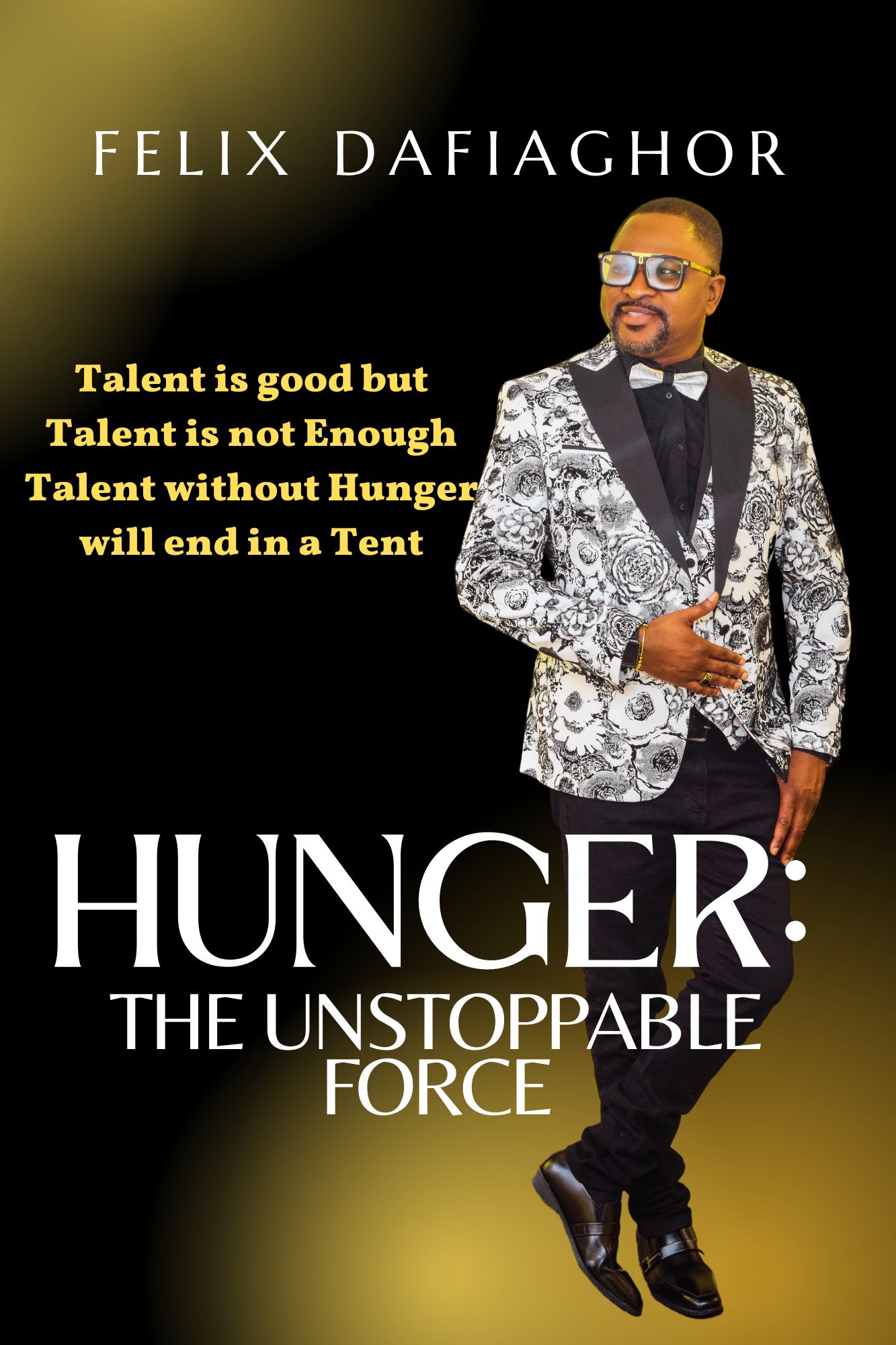 Hunger is the unstoppable force that drives you to success when nothing seems to be working. If you truly want to be successful, you must be hungry because, without hunger, your vision will remain a mere television. A dream without hunger will produce nothing but a nightmare!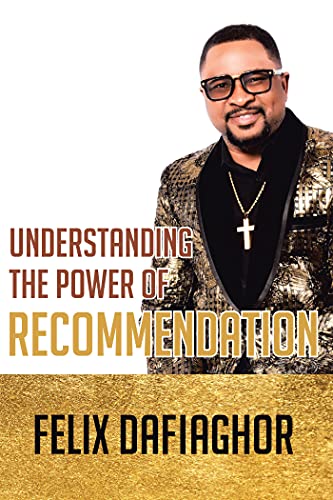 In Understanding the Power of Recommendation, Felix Dafiaghor unveils the secrets of the uncommon achiever and how they got to the top through the power of recommendations. In this book you will also learn how to overcome struggles and stagnation.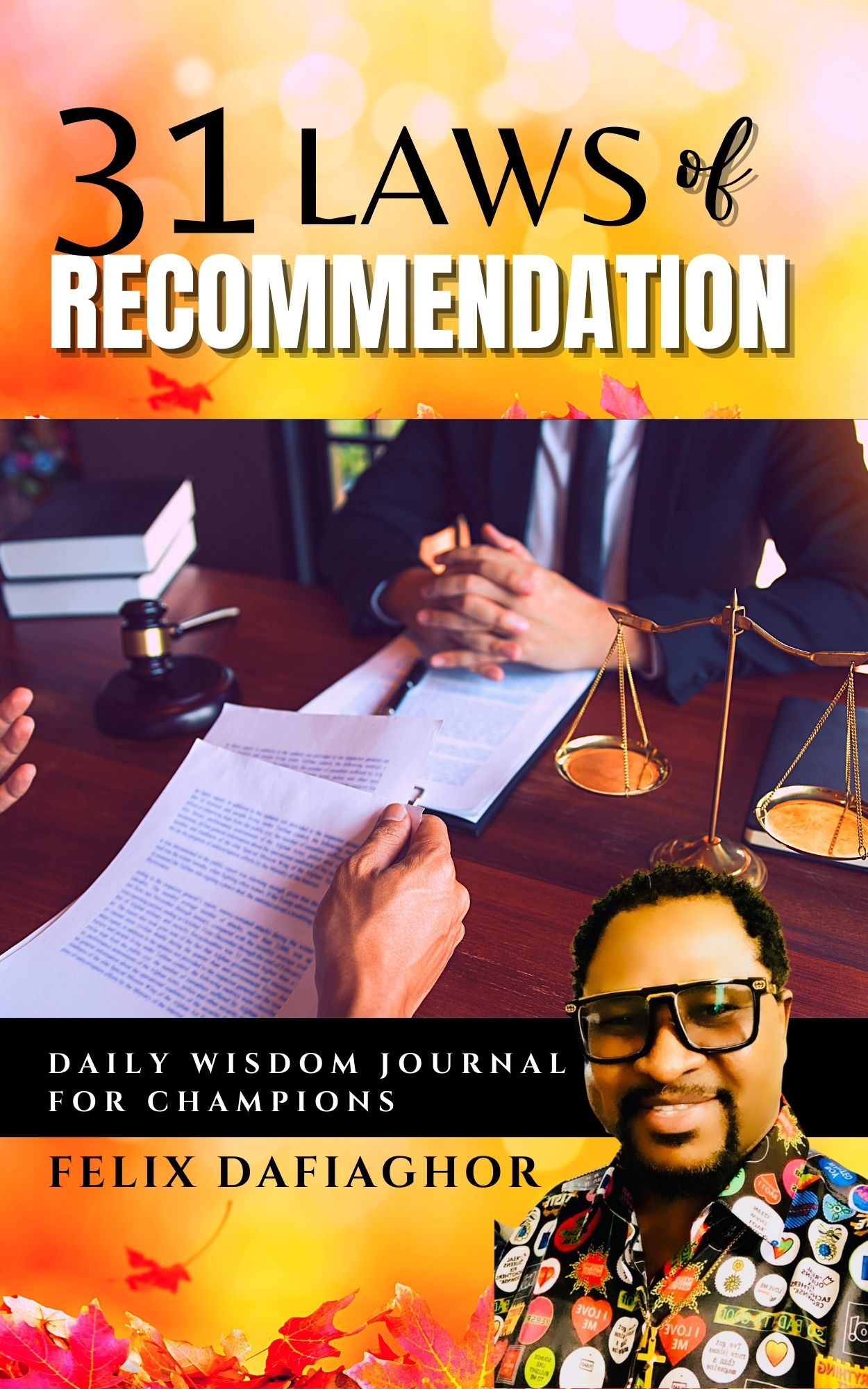 Laws are created to guide people. "Life is governed by laws" says Dr Mike Murdock. Laws are made to avoid ignorance. Ignorance is a killer. That is why it is said "Ignorance of the law is not an excuse" Laws are made to make life easy, but ignorance makes life difficult..
Greater Grace Global Mission
Our Mandate at Greater Grace Global Mission is to Reach out to the unreached with the gospel of Jesus Christ, through the Message of Hope and empowering humanity for destiny fulfillment by the GRACE OF GOD!
Felix Dafiaghor is the Founder of Greater Grace Global Mission, Inc., in New York, United States.
He is a dynamic Preacher, Pastor, Author, Conference Speaker of Christian dynamics and Success Rudiments with a unique anointing both to the church and cooperate organization.
He has traveled to several nations around the world training, raising leaders, equipping, and empowering many for destiny fulfillment.
As a Mentor and Coach, he has a passion to see people succeed with their goals and career.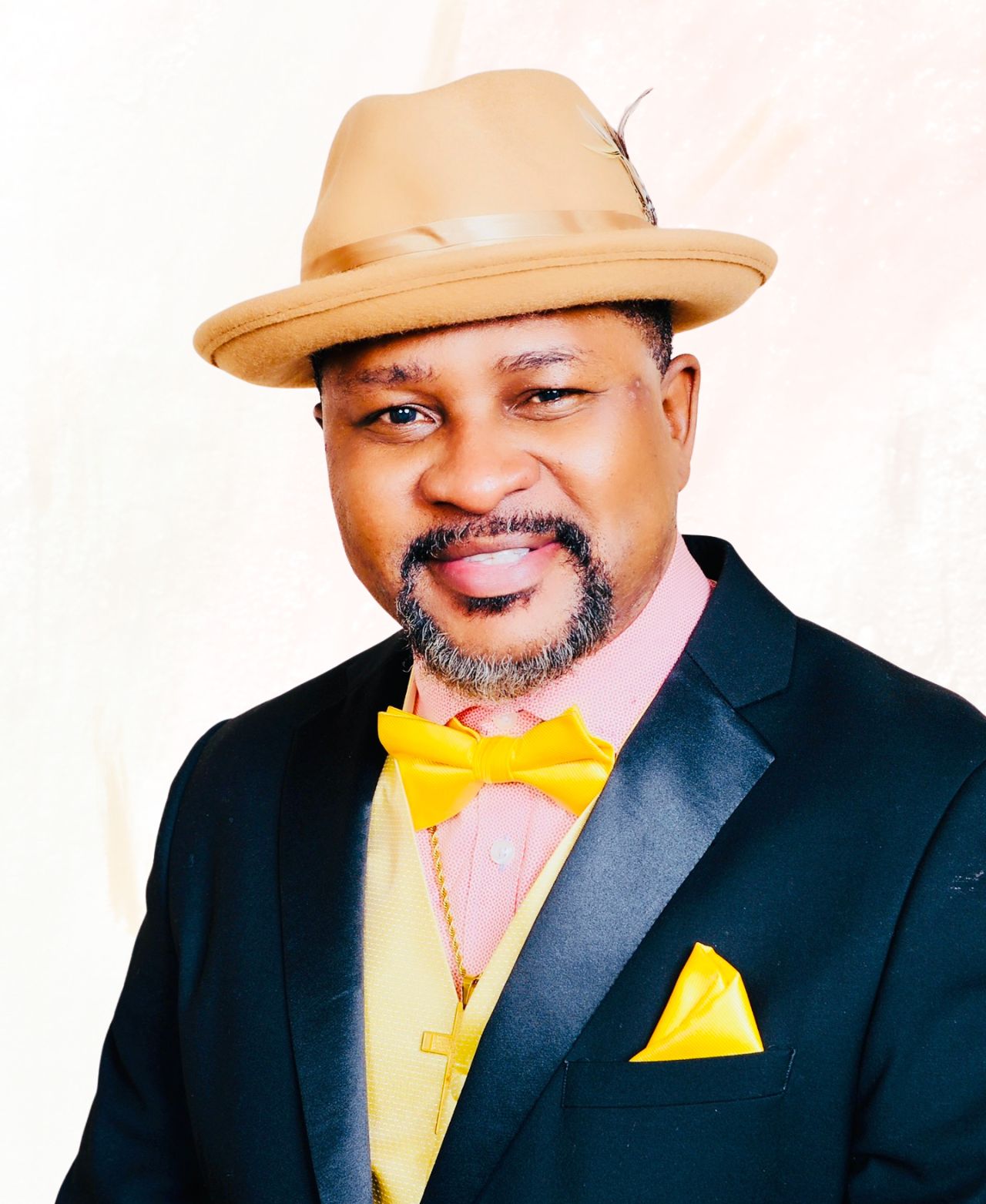 Want to Speak?
For prayer and counselling, please contact us by sending a message below. Feel free to reach give us a call as well on +1(518) 961-8220
Monday – Friday:
8am – 5pm
info@fdgn.org
greatergraceglobalmission@gmail.com