HUNGER: The Unstoppable Force
Hunger is the unstoppable force that drives you to success when nothing seems to be working. If you truly want to be successful, you must be hungry because, without hunger, your vision will remain a mere television. A dream without hunger will produce nothing but a nightmare!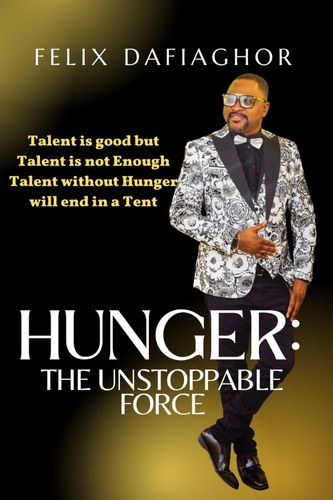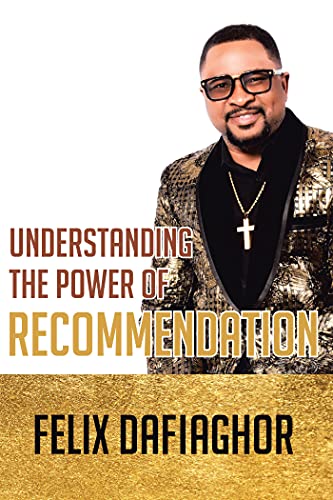 UNDERSTANDING THE POWER OF RECOMMENDATION
In Understanding the Power of Recommendation, Felix Dafiaghor unveils the secrets of the uncommon achiever and how they got to the top through the power of recommendations. In this book you will also learn how to overcome struggles and stagnation. You will also learn why champions and men of influence continuously succeeded and how they go on to increase and multiply their success.