HUNGER: The Unstoppable Force
Hunger is the unstoppable force that drives you to success when nothing seems to be working. If you truly want to be successful, you must be hungry because, without hunger, your vision will remain a mere television. A dream without hunger will produce nothing but a nightmare!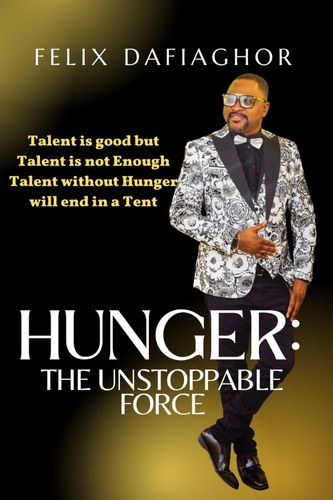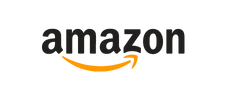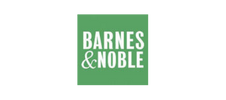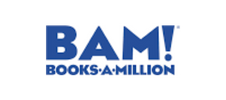 This is one book that will undoubtedly inspire you and increase your hunger for success!
Nothing brings satisfaction like hunger. A dream without hunger will end in the desert. Hunger is an achiever! It is a gift from God and is the motivation behind every great achievement!
Your degree and qualifications are good but they are not a guarantee for success. A degree without hunger will remain a mere certificate. A degree without hunger will keep you in one spot! A degree will feed you, but it cannot sustain you. A degree will earn you a job but cannot give you financial freedom.
So, it is more than having a degree, my friend; if it were not so, professors and scholars would be more successful than anyone. Lack of hunger is a greater threat to success than money.
This book will increase your hunger for success and compel you to achieve your goals. Anything you truly desire, get hungry for it, and you will achieve it. Hunger: The Unstoppable Force is a life changer and a must-read for everyone wishing to be successful in life.
Felix Dafiaghor writes a book that makes you want to get up from the couch and stop watching Netflix! He ignites a spark in your belief, motivation, and determination to dream anything and do what your heart so desires.
Papa Ayo Oritsejafor Speaks …
PRELUDE
THAT DREAM IS POSSIBLE
I believe in possibilities. Possibility is a game-changer in a failing world.
Possibility is the impetus that turns mediocrity into excellence in a stagnant world. Possibility is the savior that flavors the dream of the uncommon man in a hopeless society. Possibility is the attitude that soars great men to altitude.
Many lives have been transformed by it. The strength of champions depends on it. The wise and the successful have made it a lifestyle. Dreamers have achieved their dreams with it.
The impossible has become possible to those who believe in it. The hungry believe in possibilities.  Success cannot be attained without a firm belief in possibilities.
You can never be wrong taking the path of possibilities. Nothing is impossible to those who see possibilities in what they do.
When you believe it can be done, your possibility mindset will find ways to get it done because possibility is a state of mind.
Anything is possible as long as you don't know it is impossible. Dreams come to fruition when they are seen with the eyes of possibility.
Possibility is a virtue, not a gift! Possibility is believing that that which is impossible… is possible. Dreamers dwell in possibilities.
Every outstanding success is connected to possibility; no matter the disappointments, the losses, and the number of times you've been turned down, your dream is possible! Believing that it's possible makes it so. So, keep the spirit of possibility.
Run with your dream. Strive and dare to make it happen. Don't give up on your dream. Keep your focus!
Avoid distractions from distracted people and invest in yourself. Don't let anyone or anything stop you from reaching your dream.
It takes a possibility mindset to succeed, so renew your mind for possibilities! With the eyes of possibility …
Dreamers see in a blind world and solutions in a complex world.
They see that your dream is possible if only you can see it with the mind of possibility. Les Brown once said, "The only limits to the possibilities in your life tomorrow are the 'buts' you use today.''
Hunger births possibilities in the world of impossibility. Anything is possible to the dreamer that is hungry enough to succeed. That you can dream it means that it is possible and can be achieved,
So don't let anyone tell you that it's impossible! Don't give up on that dream. Whatever you dream of becoming is possible!
Nothing can stop the dreamer who is obsessed with possibility.
"The future belongs to those who see possibilities before they become obvious.''
John Sculley
Norman Vincent Peale said, "Become a possibilitarian. No matter how dark things seem to be or actually are, raise your sights and see possibilities — always see them, for they're always there."
Many dreams have been killed because the dreamers were told that their dream was impossible to achieve, so they gave up.
Many haters out there do not and will not believe in you; they don't think you are intelligent enough to conceive such a dream. They want you to settle for less, believing your dream is too big for you.
Please do not listen to such people because they are distracted individuals who wish to distract you from pursuing your dream. Keep your focus, my dear friend, because your dream is possible!
Never tell a dream to a small mind. Dare to believe in possibilities.
"If you want to kill a dream, tell it to a small-minded person.''
Steve Harvey
Years ago, Steve Harvey was told that his dream was impossible to achieve. But his father changed the narrative and told him that he could become what he wanted to be.
When Harvey was in sixth grade, his teacher gave the class an assignment to write down what they wanted to be when they grew up. Steve, who had a severe stutter then, wrote that he wanted to be on TV.
Upon collecting the assignments, Steve's teacher thought his dream was absurd, especially for a boy who didn't talk like everyone else. Thinking that Steve didn't take the assignment seriously, the teacher called him to the front of the class and ridiculed him.
She then called Steve's parents to report that he was being a "smart aleck" at school.
When Steve arrived home that day, he knew he would be punished for what his teacher perceived as him acting out. But while Steve's mother was undoubtedly upset by what Steve had written, his father was not.
According to Steve, his father said, "Well, what's wrong with that?''
While his parents began to argue, Steve was sent to his room. When his father came in, he told him what to do with the paper.
He said, "Take your paper and put it in your drawer. Every morning when you get up, read your paper. And every night before you go to bed, read your paper. That's your paper,'' Harvey's dad said.
"What my father told me was a principle of success, that if you write it down and envision it, anything you can see in your mind, you can hold in your hand," said Steve.
After Steve had found success in the entertainment industry many years later, he still thought about that sixth-grade teacher.
"Every year while the teacher was living, I used to send her a TV for Christmas," Steve says, "cause I wanted her to see me."
Steve also kept his original paper close by as he made his way through the comedy clubs and the ups and downs of his career to remind himself of what all the hard work, sacrifice, and years of homelessness were all for.
Today, that little boy with the stuttering problem is on TV seven days a week, no longer with a stutter but with so much eloquence.
Steve didn't allow his dream to die! His father's encouragement helped him stay on the path toward achieving his dream.
Don't let anyone or anything kill your dream.
That dream is possible! Believe it, see it, and become it!

Felix Dafiaghor writes a book that makes you want to get up from the couch and stop watching Netflix! He ignites a spark in your belief, motivation, and determination to dream anything and do what your heart so desires.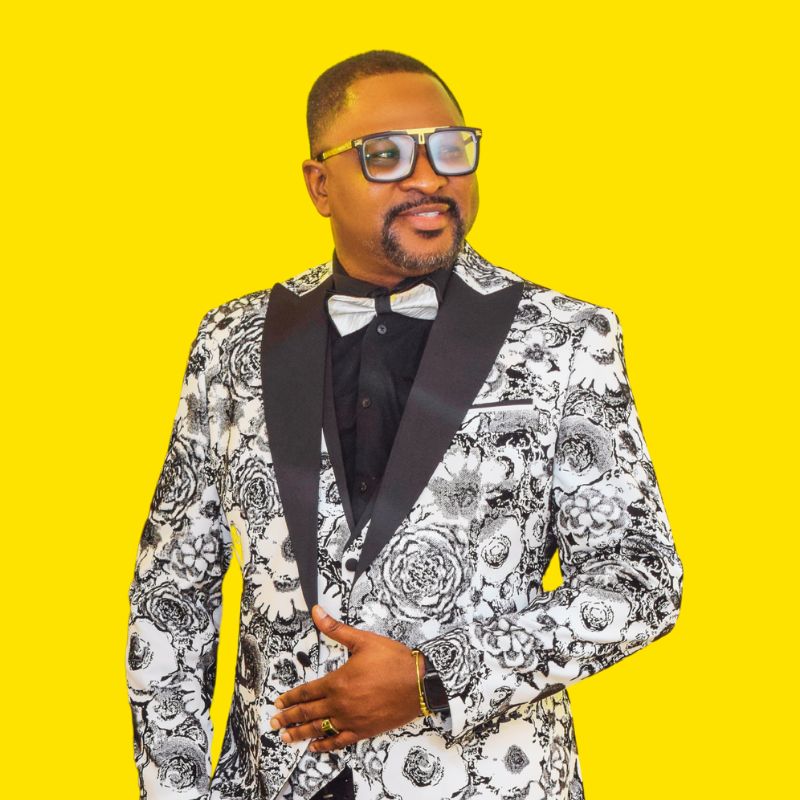 Felix Dafiaghor is a legal counsel, preacher, author, and conference speaker of Christian Dynamics and Success Rudiments with a unique anointing both to the church and cooperative organization. He has traveled around the world, training leaders, equipping and empowering others for destiny fulfillment.
As a mentor and coach, Felix is passionate about seeing others succeed in their goals and career. He is the author of the book titled "Understanding the Power of Recommendation" He is also the Founder of Greater Grace Global Mission, Inc., in New York, United States. 
Felix is married and blessed with children.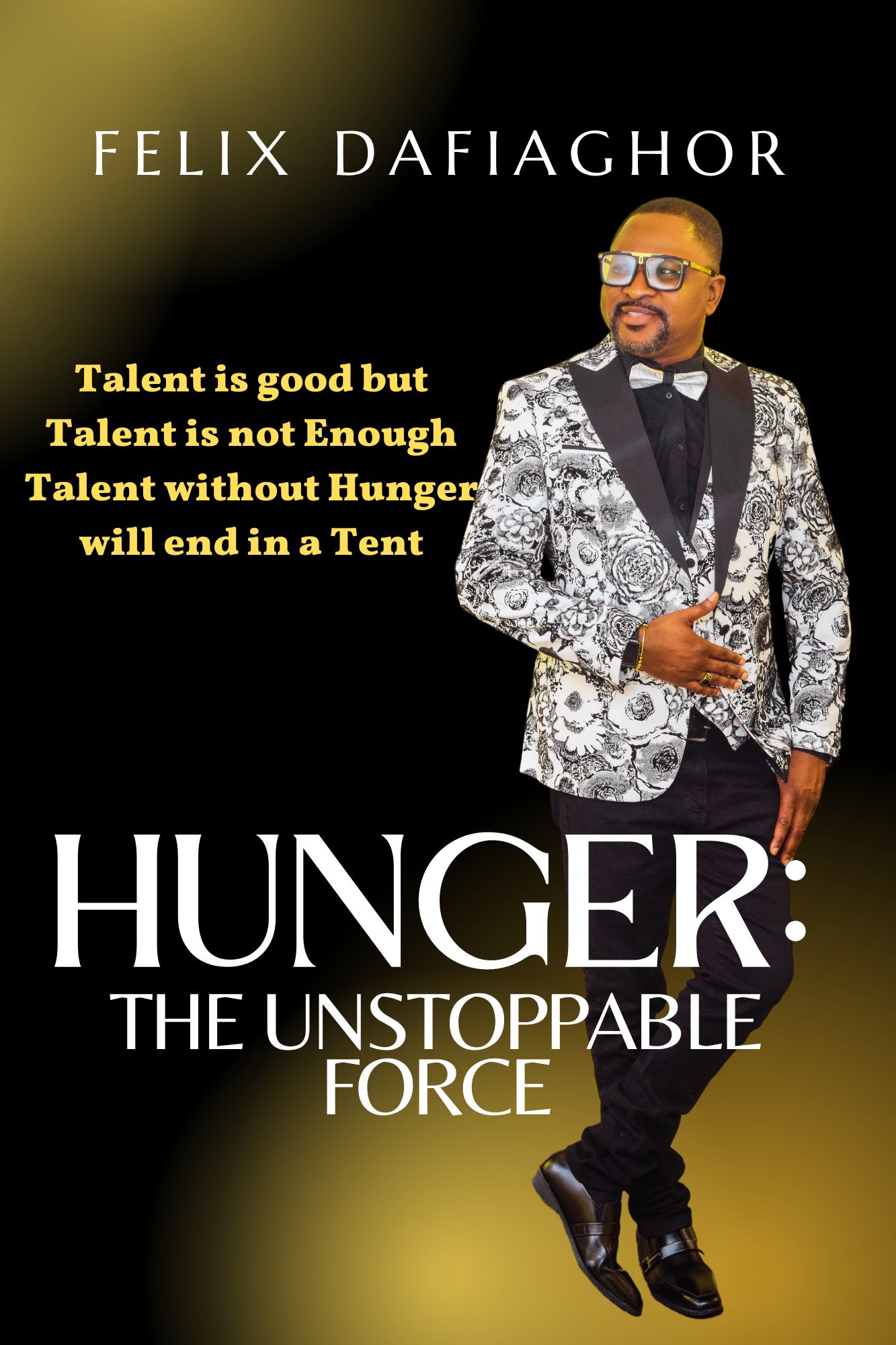 HUNGER: THE UNSTOPPABLE FORCE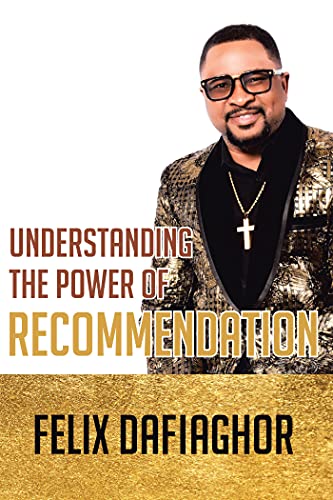 UNDERSTANDING THE POWER OF RECOMMENDATION